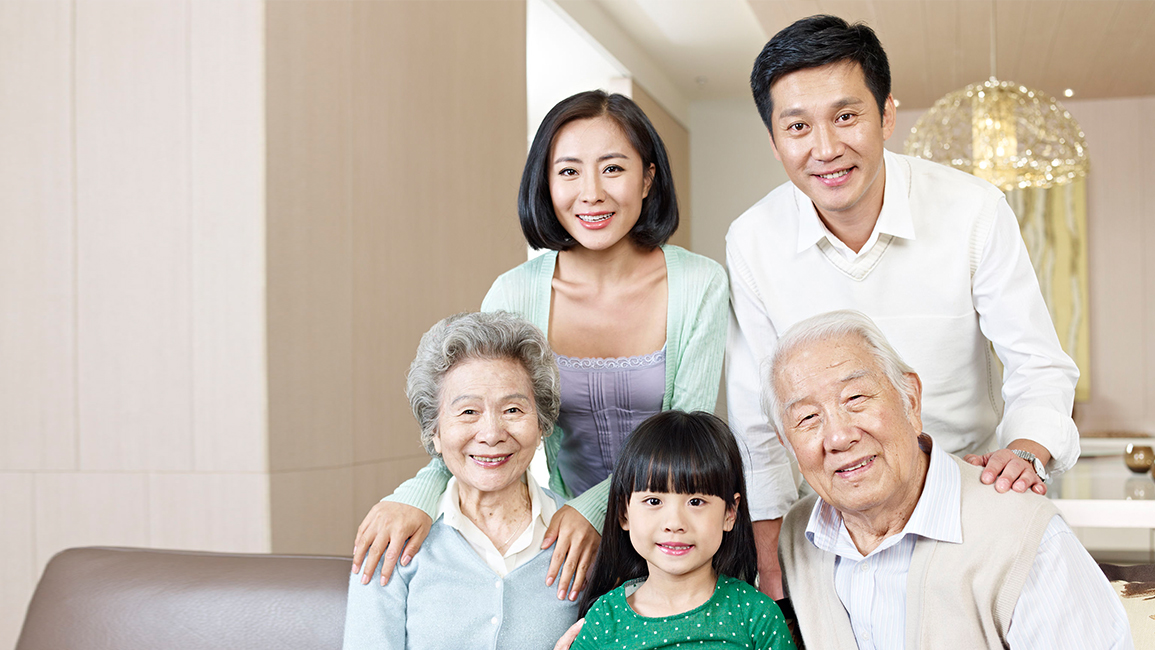 Pneumococcus has different strains of bacterias. They are commonly found in the nose and throat in both children and adults. This infection can be spread from person to person through the respiratory droplets by coughing, sneezing, and contact with the patient. It can cause disease in all age groups, especially in the elderly and young children with immunity.
Also, pneumococcus is now found to be resistant to many antibiotics, making the treatment more difficult and complex. Some patients may take longer to heal causing high cost and there is still a risk of recurrent infections that can be life-threatening.
Who has a 'high risk' factor for pneumococcal infection?
Seniors and young children because their immune system is not as complete as young people.
People with chronic medical conditions such as heart disease, chronic respiratory disease, liver disease, kidney disease, and diabetes.
People with low immunity, such as patients receiving chemotherapy drugs. People infected with cancer. People who need regular dialysis Patients without a spleen Including immunocompromised patients such as people with HIV
Smokers
How to stay away from pneumococcus
Maintain good hygiene, wash your hands frequently, cover your mouth, cover your nose every time you sneeze or cough.
Avoid touching and mingle with the patients and crowded places
Talk to your doctor about vaccination immunization.
Even pneumococcal infection can be treated with antibiotics. Nowadays, widespread use of antibiotics has resulted in increased drug resistance of the pneumococcus. This makes the treatment difficult and more complicated. Therefore, prevention before the infection is a priority.
---
References
1. Rubin JL, McGarry LJ, Klugman KP, et al. Public health and economic impact of vaccination with 7-valent pneumococcal vaccine (PCV7) in the context of the annual influenza epidemic and a severe influenza pandemic. BMC Infectious Disease 2010,10:14.
Online Consultation
Free of Charge
---
Article of Internal Medicine Center