Internal Medicine Center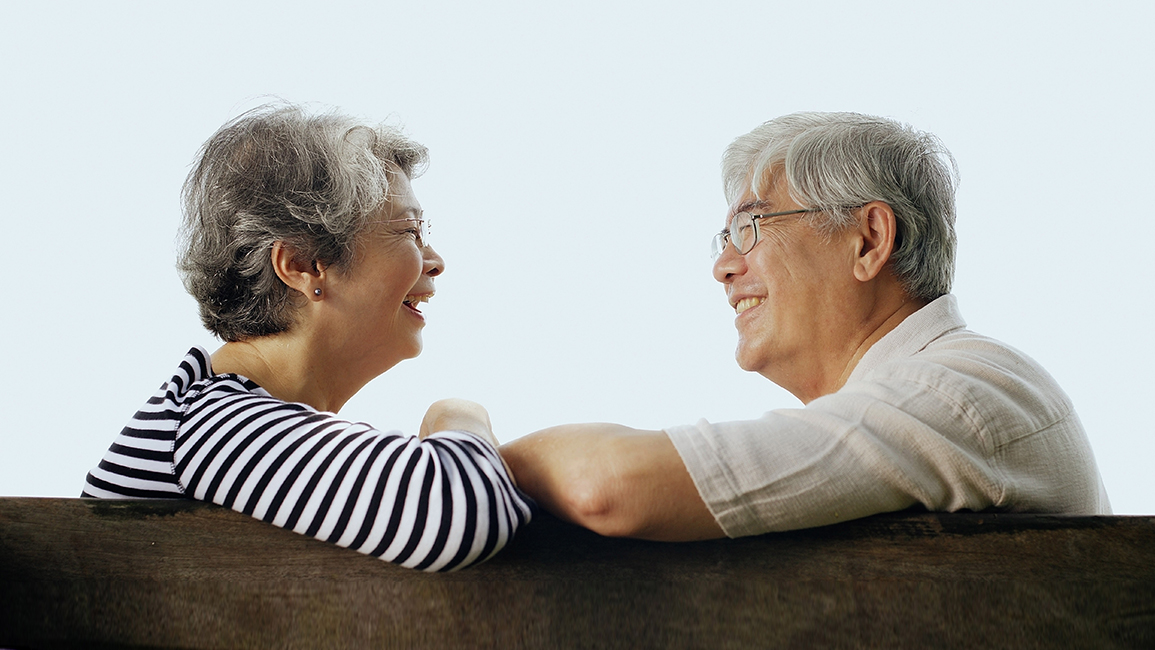 Our Internal Medicine Center focuses on the diagnosis and treatment of diseases in adults. Experienced physicians in internal medicine often consult with other doctors to determine diagnoses and treatment interventions on complex cases. We aim to prevent sickness before it happens. We will give counselling for unhealthy habits, run preventive health screenings and administer immunizations. We provide specialized consultations to help you stay healthy, avoid disease and minimize the effects of disease.
Medical service
Internal medicine center, Nakornthon hospital provide comprehensive care and diagnosis for diseases and illnesses such as
Respiratory diseases are diseases of the airways and other structures of the lung such as nasal, throat and others. The Chronic Lower Respiratory Disease (CLRD) actually comprises three major diseases, i.e., chronic bronchitis, emphysema, and asthma, that are all characterized by shortness of breath caused by airway obstruction.
Rheumatism, Joint injury and arthritis can occur in people of all ages. There are many causes of disease like significant factors as age, accident, repeated using of that organ, infection, immunity, autoimmune and many more. There are more than 100 types of arthritis such as osteoporosis, osteoarthritis, rheumatism. Psoriatic arthritis (PsA) and gout. It is important to plan proper prognosis, diagnosis & treatment plan to minimize the severity of disease.
Endocrine diseases Endocrine diseases are disorders of the endocrine system. In the endocrine system which is spread throughout the body The endocrine glands secrete hormones into the bloodstream to control the body's functions. Whether changing calories into energy Heartbeat Growth of tissues and bones Including having children Endocrine disorders caused by hormonal imbalances or from the occurrence of various lesions That causes many diseases such as diabetes, thyroid, osteoporosis, obesity
Kidney disease Kidney is an organ performs the primary function to eliminate waste materials from food, medications, and toxic substances from our bloodstream. Kidney disease is usually asymptomatic, the condition characterized by a gradual loss of kidney function over time. Most patients may not have any symptoms until kidney function declines to 70% or less. Common kidney disease includes chronic kidney disease, kidney stones and Nephritis caused by infections.
Mental disorder Good mental health is characterised by an ability to fulfil the ability to feel, express and manage a range of positive and negative emotions, cope with change and uncertainty. The mental health affects physical health too. Mental health problems such as insomnia, stress, depression, bipolar emotions, family & relationship problems or even drug addiction must be treated correctly to protect the disease.
Hypertension is one of the most common chronic diseases can cause the injury for the blood veins; Atherosclerosis, Aneurysm. This disease causes major risk factor for multiple conditions such as Heart attack, Ischemic heart disease, chronic kidney disease, paralysis and hemiparesis.
Online Consultation
Free of Charge
---
Business hours
Open Daily Monday-Sunday from 07.00 – 23.00 hrs
Location
Internal Medicine Center, Nakornthon Hospital Fl.1
Contact
Tel. 0-2450-9999 ext. 1088-1089
Medical team of Internal Medicine Center