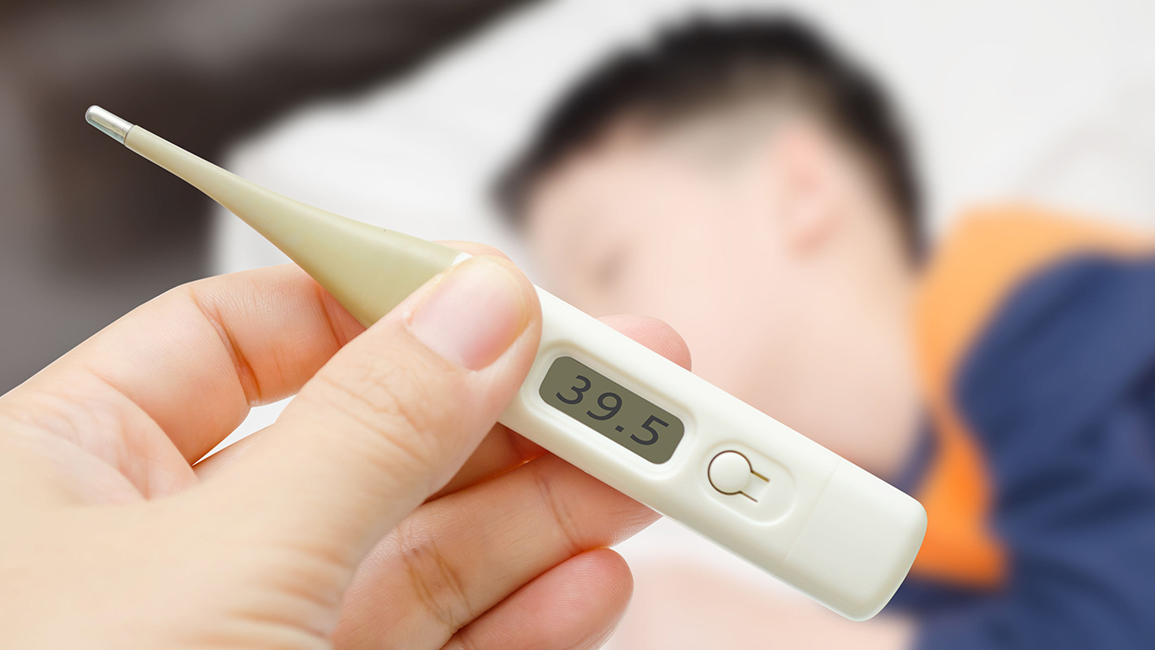 Many infectious diseases especially respiratory infections flourishes during rainy season such as common flu, Pharyngitis, Pneumonia, Bronchitis which can be caused by both bacteria and viruses. Especially Influenza virus and the most prevalent during the rainy season is RSV.
How Respiratory Syncytial Virus spreads?
Respiratory Syncytial Virus can spread easily through the air on infected respiratory droplets that enter the body through the eyes, nose or mouth.
Significant difference between Flu and RSV
Common flu includes fever, sneeze, cough, runny nose, Bronchitis, cough with thick saliva can be resolved after 5-7 days. Signs and symptoms of respiratory syncytial virus infection usually causes symptoms such as difficulty breathing, Pneumonia, wheezing, Poor feeding. If your children experience unusual tiredness, high fever, thick mucus, signs of dehydration, such as dry mouth. There is the dimple on head, rapid breathing with irritability. For RSV Ag Rapid Test, the results available within 1 hour while PCR Test has used to detect RSV; the result of PCR will be reported within 1 week.
There is no vaccine and specific no specific treatment for RSV. The therapeutic plan is determined by the severity and frequency of attacks monitored by a doctor such as
Medications to reduce the fever every 48 hours and rubbing the body with wet towel to reduce fever
Provide watery substance to protect dehydration as it may cause the thick mucus
Ventolin (Sabultamol or Albuterol) and supply oxygen
Get enough rest you will be recovering within 7–14 days. Repeated infection in children usually occur because of inflammation of the bronchial tubes and their immune systems are not fully developed. The parents should pay the intention on exercising plan of their children.
How to protect Respiratory Syncytial Virus?
Breast milk provides the ideal nutrition contains immunity-boosting antibodies for infants. Establishing a breastfeeding routine with your newborn is recommended for a mother.
Protect against Respiratory Syncytial Virus in adult
Hand washing by soap, water before and after contacting with children
Avoid contacting with infectious children if it's necessary please wear a mask.
Avoiding touching children face to prevent the spread of diseases.
Taking care of children to avoid direct contact with a patient.
Avoid travelling to public places with children
Avoid smoking to limit the risk of virus infection.
Online Consultation
Free of Charge
---
Article of Children Health Center