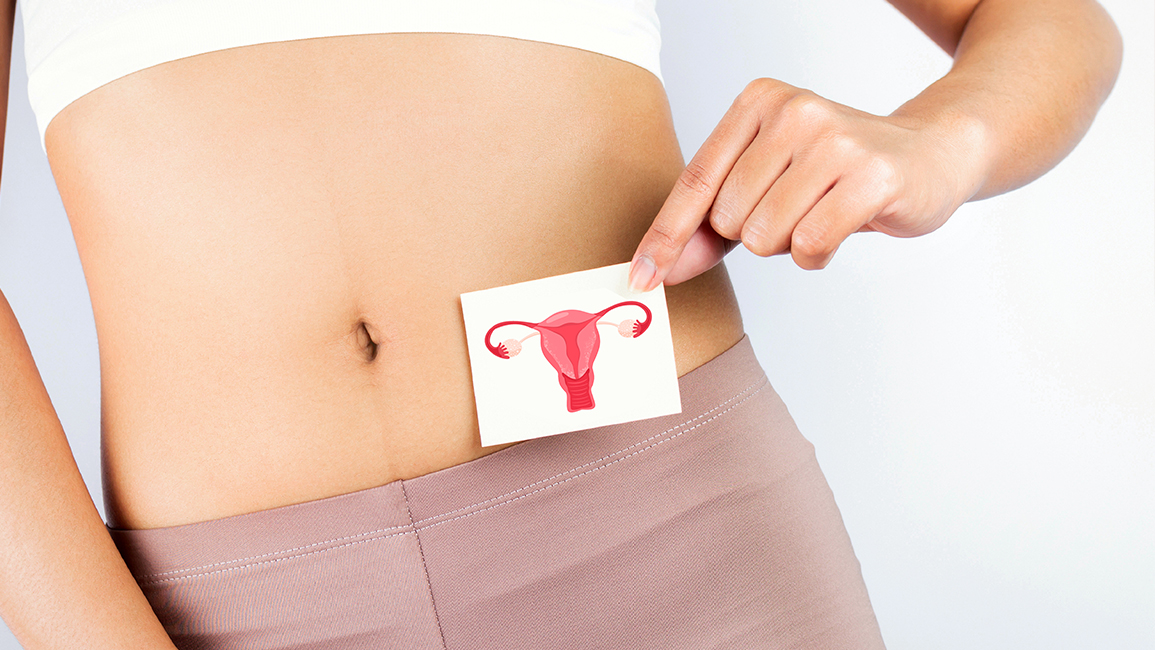 What is Colposcopy
Colposcopy is a procedure to examine inside vagina and see cervix clearly. A doctor will use microscope with chemical solution for examination. It helps the doctor to see any abnormalities around cervix, vulva, inside vagina, or anus clearly. During colposcopy, it the doctor see any abnormality, he can cut a part of lump out for further examination.
What can Colposcopy Diagnose
Colposcopy is used when examining the cervix tissues.It is mainly used for Pap smear screening, or HPV 16, 18 testing to check if the patient has cancer or possibility to have cancer. It helps in finding proper solution to treat the symptom and help in other diagnosis such as:
To check if there are any cells that tends to become cancer around cervix, vulva, or vaginal cancer.
Colposcopy Risks
For patient who had colposcopy and biopsy of the cervix, normally does not require recovery period and can-do activities as usual. However, a complication that can occur is: trickling vaginal bleeding. If bleeding is too much, you must come back to the hospital to stop the bleeding.
How to Prepare for Colposcopy
Refrain from intercourse 24 hours before colposcopy
Refrain from douching
Do not use suppository or lubricant gel in vaginal area for 1-2 days before colposcopy
Should not have colposcopy during period
Do not use tampons
The vagina, cervix do not have any infection
Not necessary to refrain from food and water
Should not have colposcopy during pregnancy
Prepare sanitary pads, in case having blood or discharge after the colposcopy
Colposcopy Procedure
Collect a urine sample midstream
Change the clothes
Lie on an exam table
The colposcopist inserts a speculum into the vagina to open and allow the cervix to be visible
The colposcopist examines the cervix for any abnormalities using a colposcope, placed outside the vagina
The doctor applies a solution of vinegar or another type of solution such as acetic acid (vinegar) to wash away mucus and allows abnormal areas to be seen more easily with the colposcope
Endocervical curettage has to be carried out before directed biopsy
The doctor will use gauze pad to stop bleeding
Colposcopy Post-operative Care
Avoid sexual activity, swimming for 7 days
Red, brown, grey, and even black blood might be found, you are suggested to wear a napkin
You can pass urine and clean reproductive organ as usual
If there is blood or blood clot, you are suggested to see a doctor
Take up to 1 week for the biopsy results
Result of Colposcopy
After colposcopy, the doctor will inform primary abnormalities and will make an appointment for the result after 7 days.
FAQ Related to Colposcopy
Is colposcopy painful?
For biopsy cases, it may cause a little of vaginal bleeding or discharge after the colposcopy. The patient may feel pain around the examination area. The pain can be relieved by using NSAID such as Ibuprofen or taking Paracetamol before the examination to prevent the pain.
Can I do colposcopy while on period?
Should not have colposcopy during menstrual period. It can obscure visibility during examination. You should postpone the colposcopy after the period.
Can I do colposcopy during pregnancy?
You can do colposcopy during pregnancy but not a biopsy.
What to do if I bleed after colposcopy?
After the colposcopy, you can have trickling vaginal bleeding around 1-3 days. If there is severe bleeding, go back to the hospital to stop the bleeding.
How long does it take to get colposcopy result?
The result can come within 1-2 weeks. If any abnormalities are found, the doctor will appoint with the patient for further treatment.
Colposcopy Conclusion
For patients with any abnormalities, or HPV 16 or 18, after cervical cancer screening; can come to have colposcopy to get biopsy and diagnosis for further treatment.
Why choose Nakornthon Hospital?
Woman Heath Center offers a comprehensive health care service for women of all ages; physical examination, diagnostic care, and preventive care by specialists in each field. We provide consulting services along with diagnostic technology to improve safety and treatment efficiency. Every process is done by understanding and care for all women.
Online Consultation
---
Article of Women Health Center