Women Health Center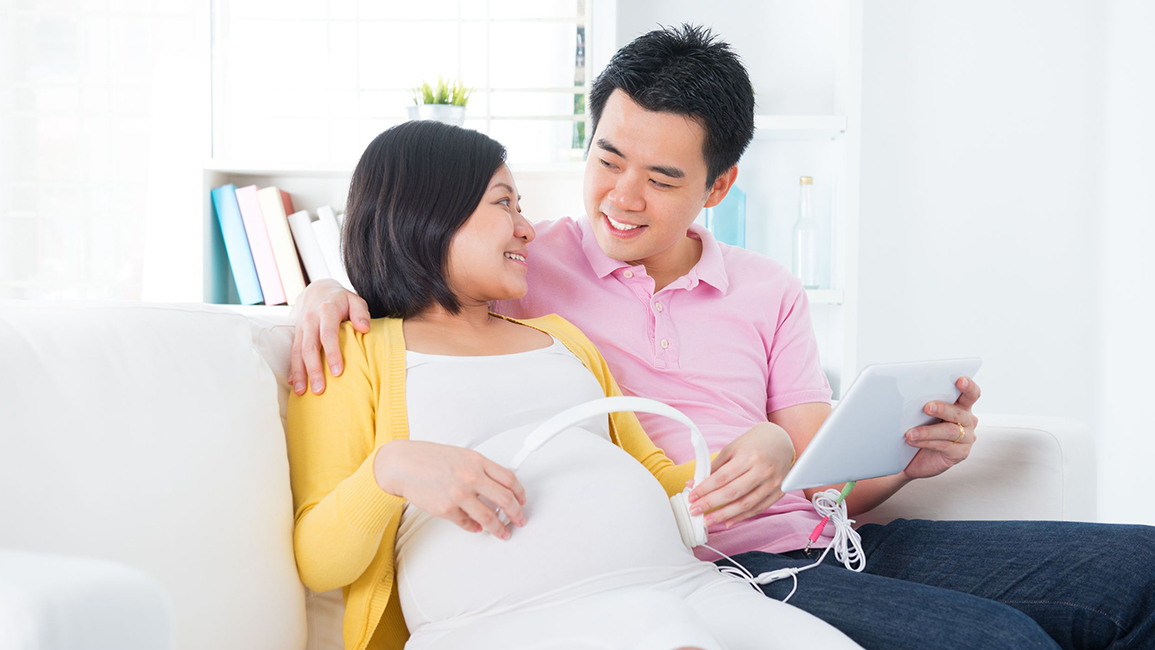 Women Health Center offers comprehensive health care services for women of all ages; from health examination to diagnosis, prevention, treating women related diseases, antenatal care and childbirth. All by specialists in the field providing consulting services with technology to help diagnose diseases in order to increase safety and treatment efficiency. It is done with understanding concern for women health.
Medical service
Prenatal Care and Fetal Assessment

Ultrasound 4D
Ultrasound 2D
Down Syndrome screening
Examine complications during pregnancy
Quality pregnancy with new members

Family Planning and Fertility Services

Contraception services
Health check service at least once per year
Availability and factors affecting pregnancy
Vaccination service preparing for pregnancy

Counseling on "Golden Age"
Gynecologic Cancer

Cervical cancer screening
HPV detection
Endoscopic examination of abnormal cervical cancer cells
Cervical surgery to check the severity of the disease
Gynecologic cancer surgical services
Chemotherapy services for the treatment of gynecologic cancer

Counseling on gynecological diseases
Gynecological endoscopic surgery services
Services for counseling and vaccination for cervical cancer in women and HPV vaccine services in men at risk
Medical technology
Ultrasound 4 D: follows every movement of the baby which allow the mother to see the movement of the baby in various reactions continuously. It is also allow to see the development and growth of the baby from the arms, legs, hands, feet, skull, brain, heart, as well as various organs on the face. It is like we shoot video and watch through the monitor simultaneously.
Gynecologic laparoscopic surgery is surgery by inserting the camera through the abdomen to diagnose and treat gynecological diseases in the entire pelvic area and the uterus. Diseases that can be treated with laparoscopic surgery such as ovarian cyst, endometrium, pelvic synechiae, fallopian tube obstruction, menstrual cramps or chronic abdominal pain, uterine fibroids by removing only the tumor or removing the entire uterus. The advantages of this treatment are

reduced complications
less pain
shorten recovery time
and improve the results of the surgery efficiently.

Colposcopy is a procedure by using the camera to expand the cervical area through lens with a magnification of 10 times and use halogen illumination system that can adjust brightness continuously. The camera is connected through the screen in order for the patients to see the characteristics of the cervix and tissue that the doctor remove for examine the characteristics of the cells which help in diagnosis the occurrence of cervical cancer cells more comprehensively.
Online Consultation
Free of Charge
---
Business hours
Open daily Monday-Sunday 08.00-20.00 hrs.
Location
Women Health Center Fl.2
Contact
Tel. 0-2450-9941 (direct) or 0-2450-9999 ext. 1167, 1168
Medical team of Women Health Center