Orthopedics Center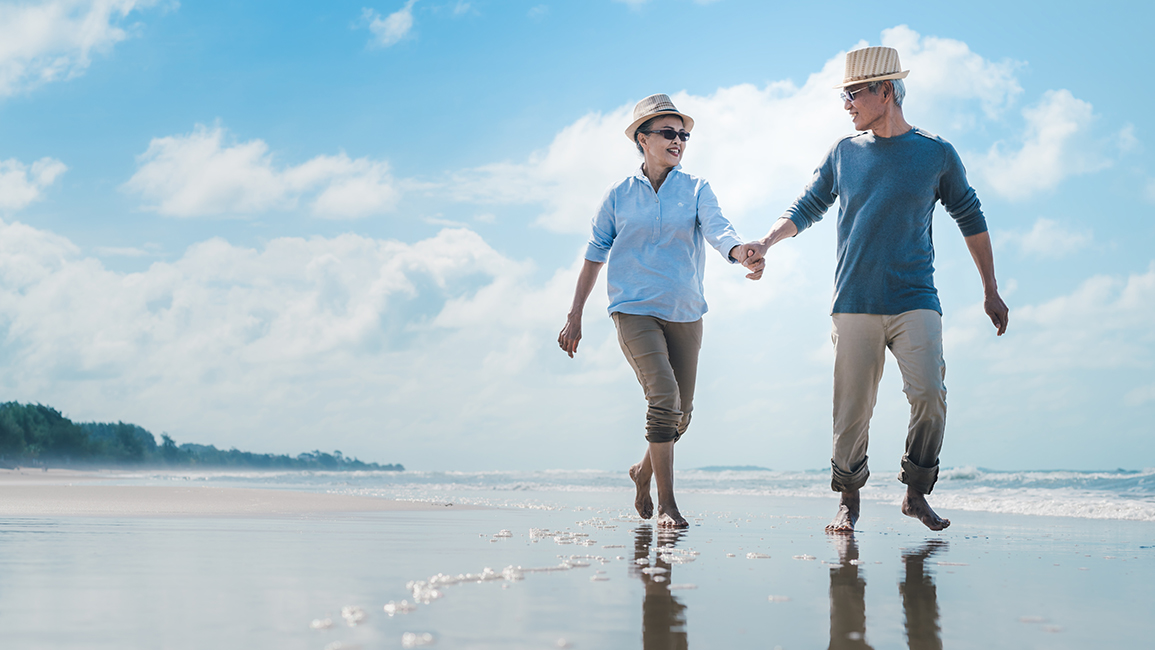 We provided intensive care for bones joint and muscle disorder by integrating holistic healing allied with integrated care plan. Combined primary care and invasive treatment, we provide post operation rehabilitation program with advance technique and standardized equipment. Under care of our experienced physician, you will get personalized care and suggestion that save you from the risk for developing serious complications.
Surgical and Therapeutic Orthopedics Treatment by Specialists
Every orthopedic doctor in our team is a fully qualified and experienced specialist, enabling us to provide a full range of therapeutic and surgical treatment options to patients from Thailand and overseas. We offer expert diagnostic, physical therapy and surgical intervention services for all musculoskeletal conditions, along with full rehabilitation and aftercare. With the best in-patient and outpatient care in the country, we're able to ensure successful outcomes for diverse conditions: from sports injuries to chronic joint pain, our team can provide the treatment you need.
Orthopedic Surgery for Thai and International Patients
We perform surgical procedures for patients from all over Thailand and across the globe, providing an exceptionally high standard of care in all cases. Our fully equipped, modern operating theatres comply with all relevant international standards and are maintained by a team of dedicated healthcare professionals. From minimal invasive surgery such as total knee arthroplasty, to full hip replacement surgery, all procedures are expertly carried out by our highly skilled surgical team.
Therapeutic Orthopedics Treatment
For chronic conditions such as synovitis, osteoarthritis and persistent joint pain, we provide pharmaceutical treatments that are designed to minimize pain, allowing the patient to recover in comfort. We also have physical therapy and sports medicine specialists on our team who are able to restore a normal range of movement in many cases where tendon pain and other chronic musculoskeletal disorders are preventing patients from leading a normal lifestyle.
Sport Medicine for Amateurs and Professional Athletes
In addition to helping older patients with conditions such as osteoporosis and synovial inflammation, our orthopedics team offers a comprehensive range of treatment options to amateur and professional athletes with sport injuries and sports-related musculoskeletal conditions. Whether you are suffering from calf or foot pain, generalized tendon pain, or you have a suspected bone fracture, we can provide you with an effective treatment plan and all the support you need.
Consulting an Orthopedic Doctor at Nakornthon Hospital
In the first instance, please feel free to contact us by phone or email to make an appointment. You're also welcome to come and visit us in person if you have any questions you'd like to ask our team or in urgent need of treatment. Our orthopedics team look forward to meeting you, and to helping you on your journey to recovery, whatever type of condition you may be suffering from.
Medical service
Orthopedics Center of Nakornthon Hospital provides patient care in wide range of services such as
Total Knee Replacement
Spine surgery
Bone Fractures and Orthopedics Trauma Care
Diagnostic treatment by Minimally Invasive Surgery
Discectomy surgery, Scoliosis Surgery
Total Hip Arthroplasty, Total Knee Arthroplasty
Laparoscopic surgery knee shoulder
Microsurgery (for hand, finger, toe deformities)
Tendon and nerve repair surgery
Back pain treatment
Osteosarcoma treatment
Osteoporosis treatment
Birth Defects and Disabilities
Medical technology
Diagnosis and Medical device
Computed tomography: CT
Magnetic resonance imaging: MRI
Bone Densitometry
Minimally Invasive Surgery for Total Knee Arthroplasty - MIS TKA Objective of Shorten length of Minimally Invasive Surgery for Total Knee Arthroplasty-MIS TKA
Reduce post-operative tissue injury is the damage of muscles, tendons or ligaments
Minimize post-operative scar
Small surgical wound 4-6 inches (open surgery: surgical wound size 8-10 inches)
Reduce blood loss during surgery
Shorten length of hospital stay
Please fill the form.
Our staff will respond your inquiry soon.
---
Business hours
Open daily Monday-Sunday from 08.00-23.00 hrs
Location
Orthopedics Center, Nakornthon Hospital Fl.1
Contact
Tel. 0-2450-9980 (Direct line) or 0-2450-9999 ext. 1108-1109
Medical team of Orthopedics Center