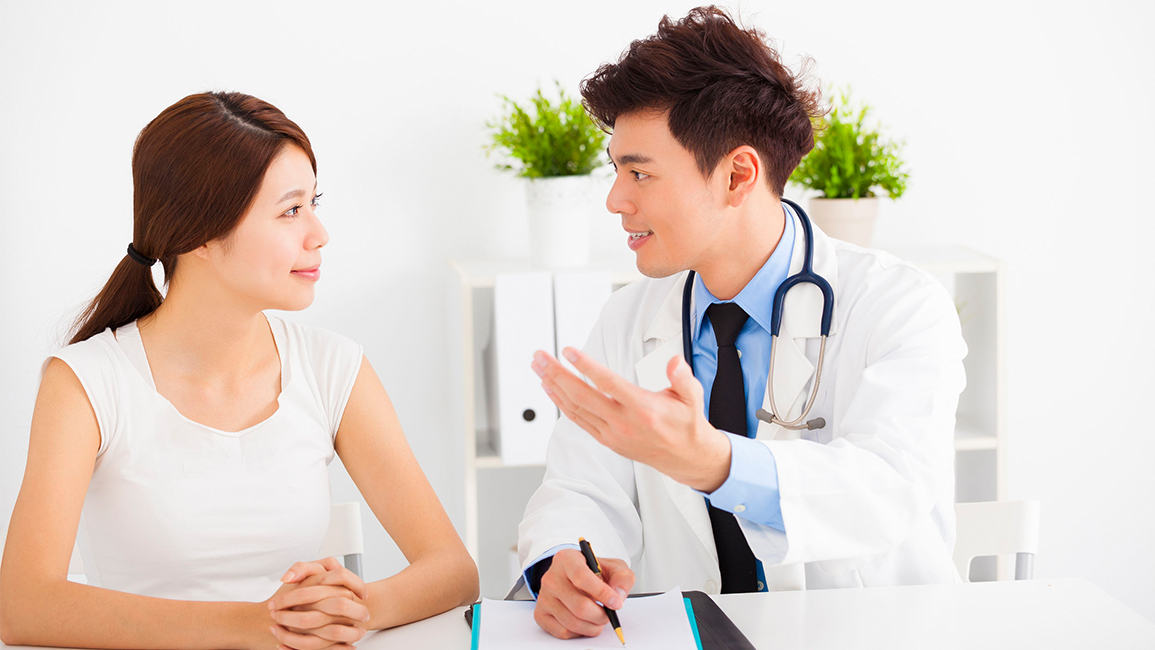 3 important reasons why should have annual health checkups?
Many people believe that you only have to come to the hospital or see a doctor only if they are sick or have any discomfort. Some of them are detected when they are in and out of the hospital several times because they are left with chronic, difficult to treat diseases. Which is because they do not have physical health check-ups or don't want unnecessary spending, as the Thai idiom says', 'It's a waste, it's hard to lose'. When we see the negative effects caused by neglecting health check-ups, let's take a look at three important reasons why we should have an annual check-up?
To prevent or search for diseases and disorders in the body, where in a disease can be detected before symptoms appear
It's the best starting point to fight disease. Because the annual health check will help us detect the disease before it spreads or show symptoms. It also allows us to plan an appropriate treatment early, and we can also help plan how to take care of ourselves to avoid risk factors that could lead to other complications.
Reduces the rate of illness and mortality rate as well.
Now we know the benefits of annual health check-up, Don't neglect your self-care until it's too late. "Because of the health and wellbeing, it's easy to start with a routine health check-up."
Online Consultation
Free of Charge
---
Article of Nakornthon Wellness Center