Nakornthon Wellness Center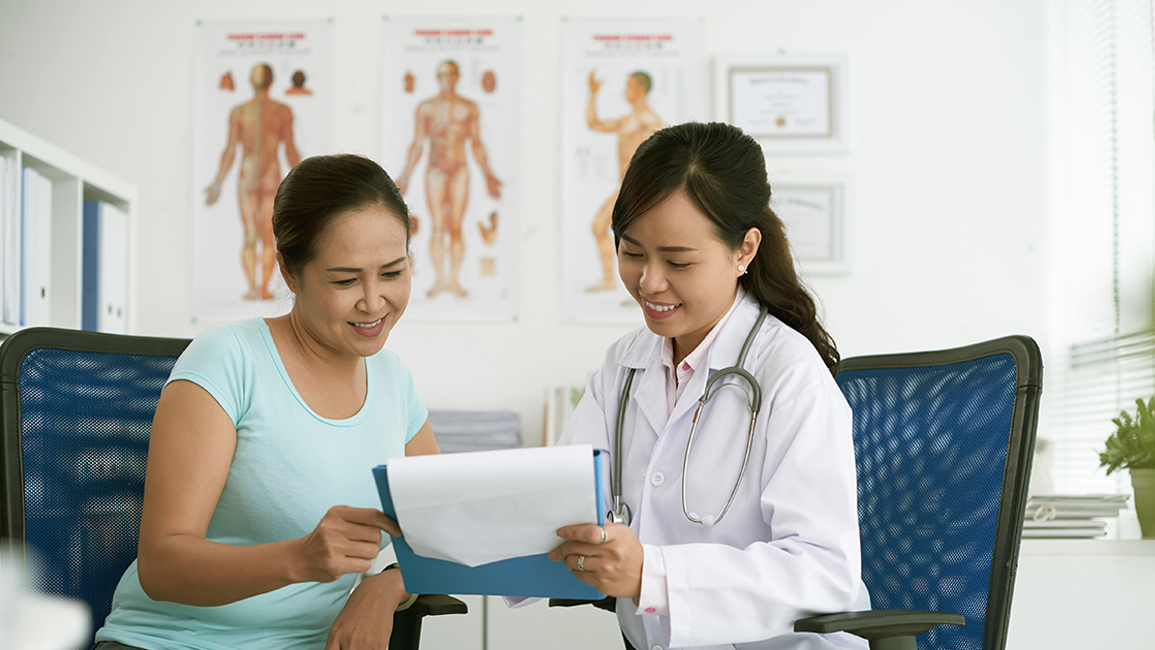 At Nakornthon Wellness Center we provide One-stop-service holistic care. Our experienced doctors are here to support you regain healthy. We focus on encouraging you to build stronger immune, maintain good health from the beginning by following preventive medicine concept. Our core value "Humanized Healthcare" and ethics being integrated into every angle of our personalized service. As we aim for better quality of life for all patients.
Medical service
Consultation for health check-up
Annual body check-up
Pre-employment check-up
Pre-School check-up
Corporate Staff health check-up
Medical Insurance check-up
Laboratory test
Suggestion for adult vaccinating
Wellness & anti-aging service
Colon Detox
IV Treatment
Personal Vitamin
Medical Compounding
Wellness lab test such as Chelation, Hormones screening, Vitamin screening, Antioxidants screening
Medical technology
Our Wellness Center offer one stop service includes registration, billing process, we wish to facilitate our patient at the most comfort & safety at stylish accommodation equipped with standard medical devices.
Bone Density
Mammography
Ultrasound
Lung X-ray
Electrocardiography (EKG)
Echocardiogram
Exercise Stress Test (EST)
Ankle-brachial index (ABI)
Dental examination room
Radiology Center
Eyes examination room
Ob-Gyn examination room
Dining room
VIP room


Online Consultation
Free of Charge
---
Business hours
Open daily Monday-Sunday from 07.00-19.00 hrs
Location
Nakornthon Wellness Center Fl.11
Contact
Tel. 0-2450-9999 ext. 1000-1002
Medical team of Nakornthon Wellness Center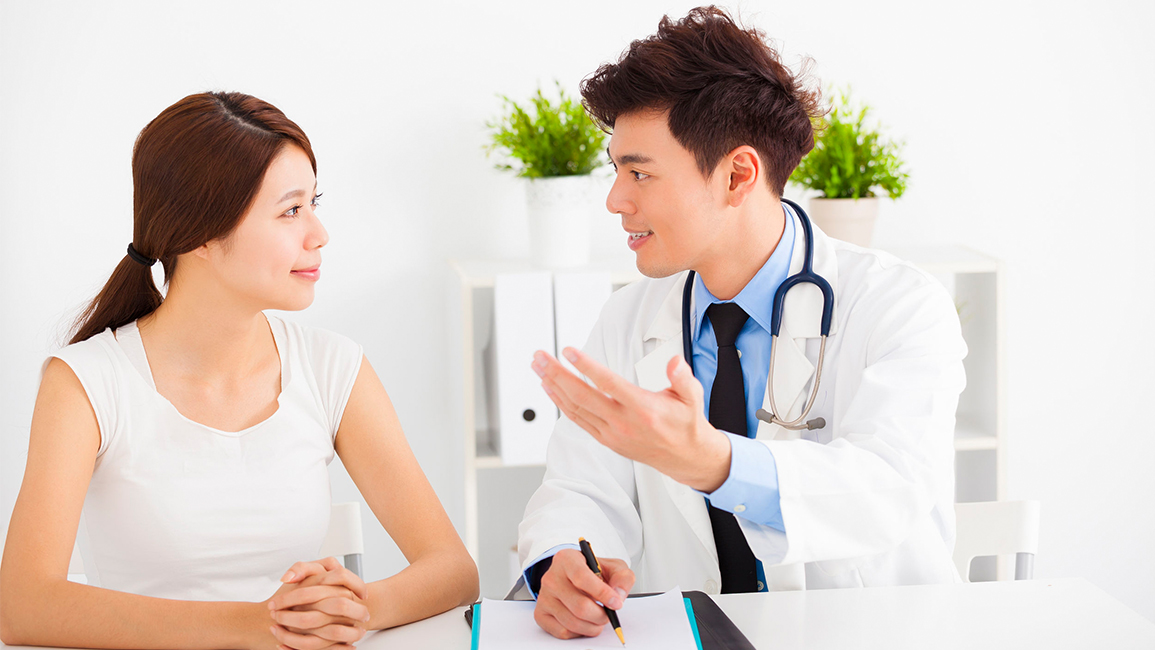 3 important reasons why should have annual health checkups
Nakornthon Wellness Center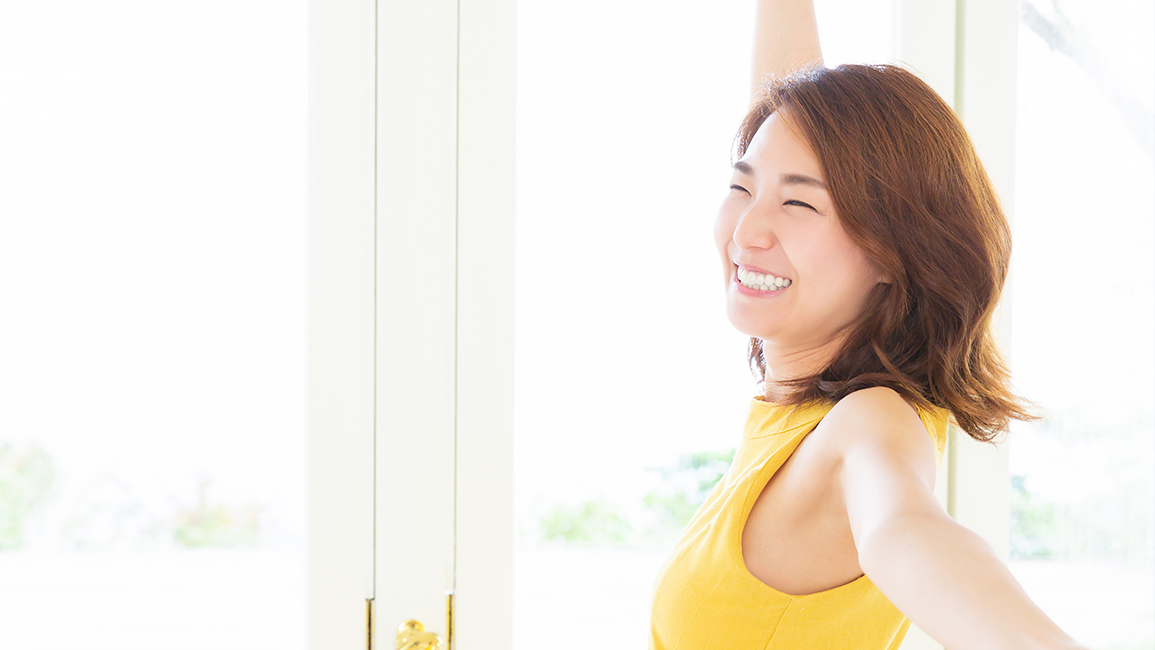 What is Myer's Cocktail?
Nakornthon Wellness Center