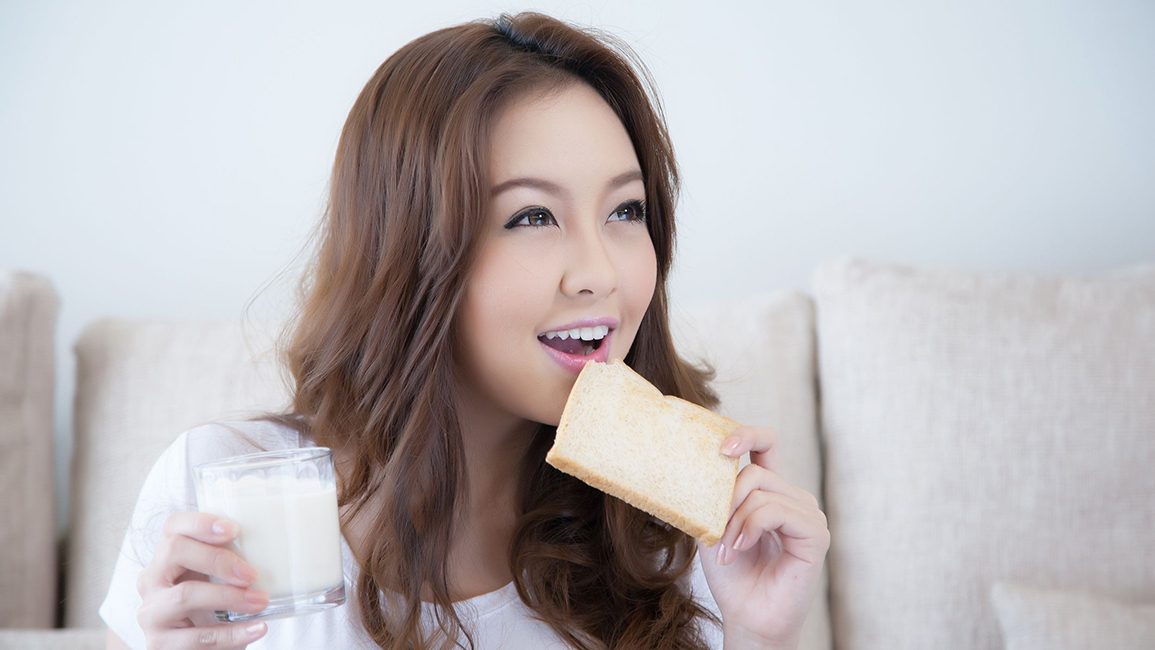 GERD If not treated properly or left for a long time may make you at risk of esophageal cancer, therefore, we should not let the symptoms go through. So if you have any of these warning signs it is better to have them checked early.
Warning signs for GERD
Heartburn in the middle of the chest, indigestion, tightness under the epigastric area.
Sour belching, frequent burping, nausea, as though there is a flow of food with a bitter taste on the throat and mouth.
Difficulty swallowing food, throat gagging, feel like something stuck in your throat
Chronic cough with unknown cause chronic sore throat, bad breath
Chronic hoarseness of voice, changing voices, feeling of choking, saliva, or wheezing at night.
Asthma symptoms (if any) worsen or do not improve even after treatment.
If the answer is yes, more than 3 questions should be consulted with a gastroenterologist. To check if you have GERD or not.
Online Consultation
---
Article of Gastrointestinal and Liver Center