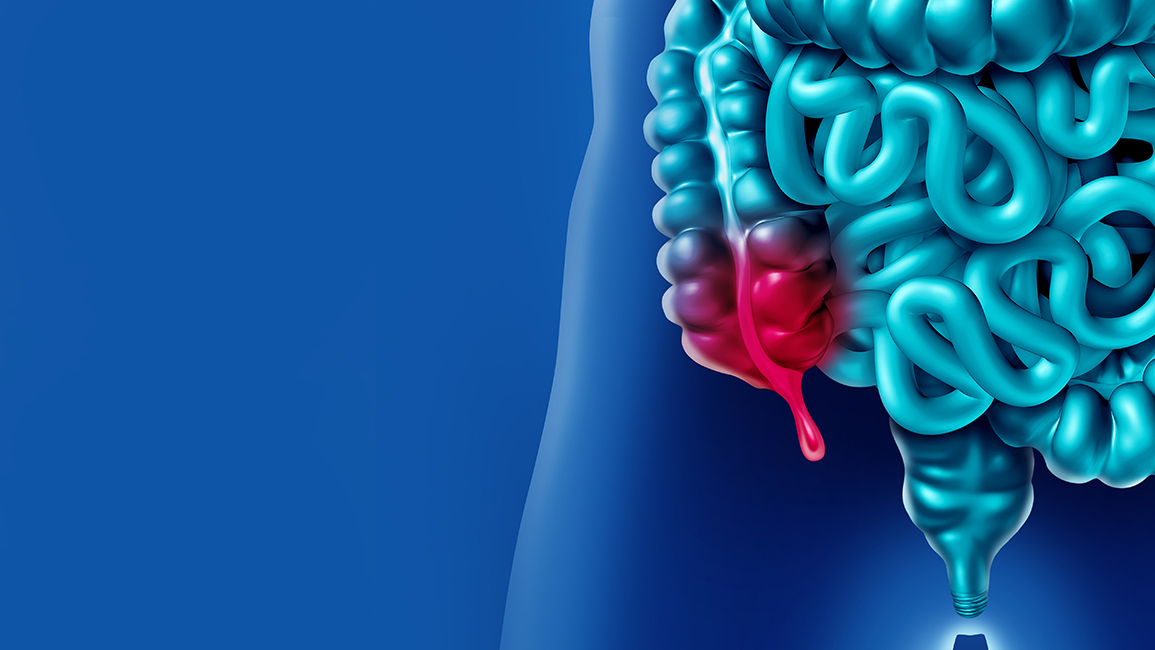 Appendicitis is a surgical emergency that requires only a surgical procedure, initial symptoms are abdominal pain, bloating, and gas. Early diagnosis can be stomach disorder or enteritis which have the same manifestations as appendicitis, so be aware that the patient may have an early stage of appendicitis.
If you have any of the following symptoms below, refrain from water and food, and must see a doctor immediately.
Higher fever and abdominal pain.
Abdominal pain position moved from under the epiglottis or extreme abdominal pain in the right lower abdomen
More pain on the lower right abdomen when moving, Pain decreases if you bend and stay still.M
Note:
Patients who come to the doctor too late may have problems due to ruptured appendix, abdominal inflammation, causing more complications making the treatment take longer and can be fatal.
Online Consultation
Free of Charge
---
Article of Gastrointestinal and Liver Center