Hemodialysis Center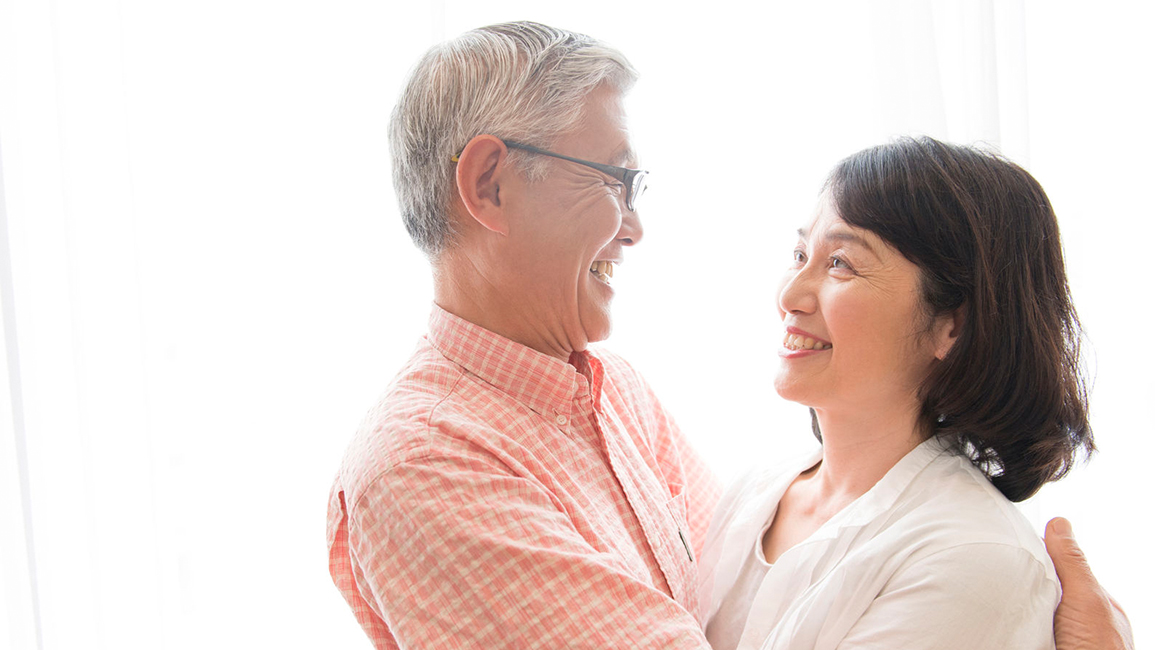 Hemodialysis service for people with chronic kidney disease that has progressed to end stage renal disease. We offer the medical service with the modern medical facilities that enables the personalized experience for our patient. Our highly trained and experienced doctors, our center provides dialysis services such as Chronic Kidney Disease center with a dedicated team of providers work together to provide comprehensive care, In-center hemodialysis to people with kidney disorders for 10 years.
We maintain both efficiency and patient safety. Every hemodialysis session will be diagnosed and monitored by a high experienced doctor. Nurses are caring individuals providing 2 nurses for 1 patient. Vital signs were measured every 15-30 minutes for patient's safety. Our service has approved by The Thai Renal Replacement Therapy (TRT) Committee. The patient can trust on our safety service.
Medical service
Diagnosis, treatment with follow-up consistency
24-hour emergency service
Continuous Renal Replacement Therapy (CCTR) for Acute Kidney Injury
Plasmapheresis
Special policy for patient
Self-pay for Hemodialysis, waive extra charge for an Epoetin injection
Social security member is not required for advance money
General patient
Not applicable for 30-baht patient
Medical technology
Hemodialysis
Continuous renal replacement therapy CRRT
Hemodialysis Therapy With Ultra Pure Water System
Online Consultation
Free of Charge
---
Business hours
Monday-Friday 06.00-20.00 hrs. and Saturday-Sunday 06.00-16.00 hrs.
Location
Hemodialysis Center Fl.3
Contact
Tel. 0-2450-9999 ext. 1290-1291
Medical team of Hemodialysis Center