Heart Center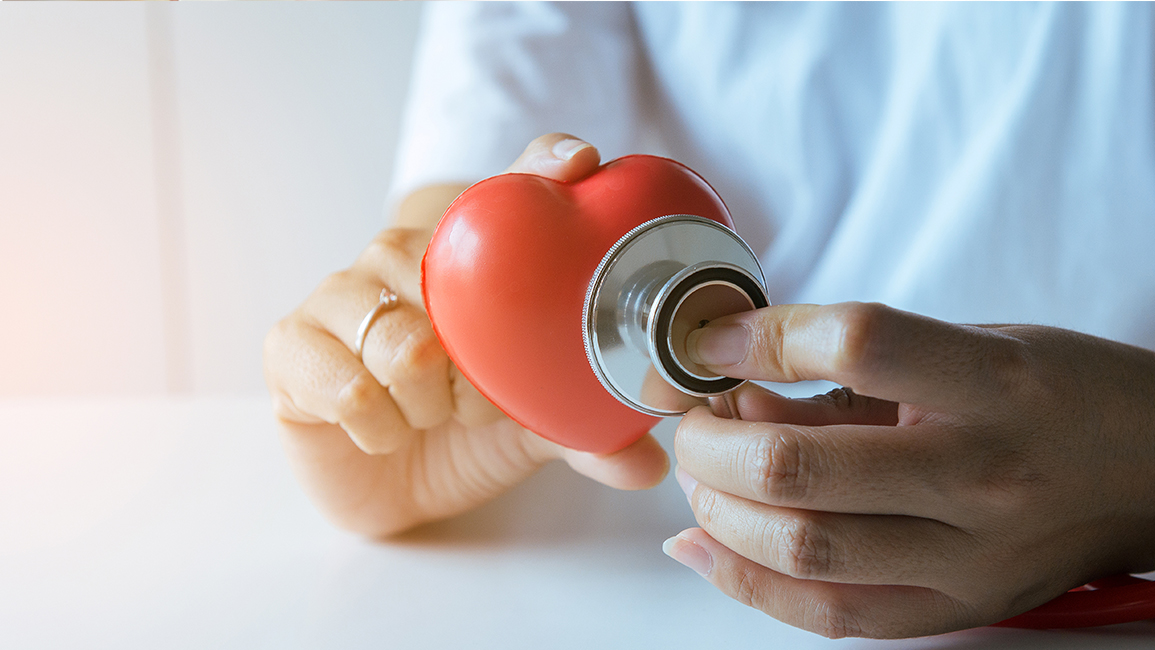 Heart Center, Nakornthon Hospital offers all health related to heart, blood vessels and chests. The center offers comprehensive treatment services from general heart disease, heart examination as well as full heart surgery. It consists experienced nurses specializing in the caring of heart patients for 24 hours, along with modern medical devices and equipment.
Medical service
Diagnosis of cardiovascular disease symptoms
Cardiac fitness test while exercising
Transesophageal Echocardiography
Diagnosis of coronary artery by computer x-ray machine
Detection of peripheral arterial disease from blood pressure in the legs and arms
ECG examination
Echocardiogram
Dobutamine Stress Echocardiography (In case the patient is unable to exercise)
24 hours / 48 hours of heart wave recording
Event Recorder
Tilt Table Test
Diagnosis by Cardiac Catheterization
Coronary angiography cag
Cerebral angiogram
Angiography of foot and ankle
24 hour high blood pressure detection
Online Consultation
Free of Charge
---
Business hours
Open daily Monday-Sunday 07.00-20.00 hrs.
Location
Heart Center Nakornthon Hospital Fl.1
Contact
Tel. 0-2450-9999 ext. 1074-1075
Medical team of Heart Center