Eye Center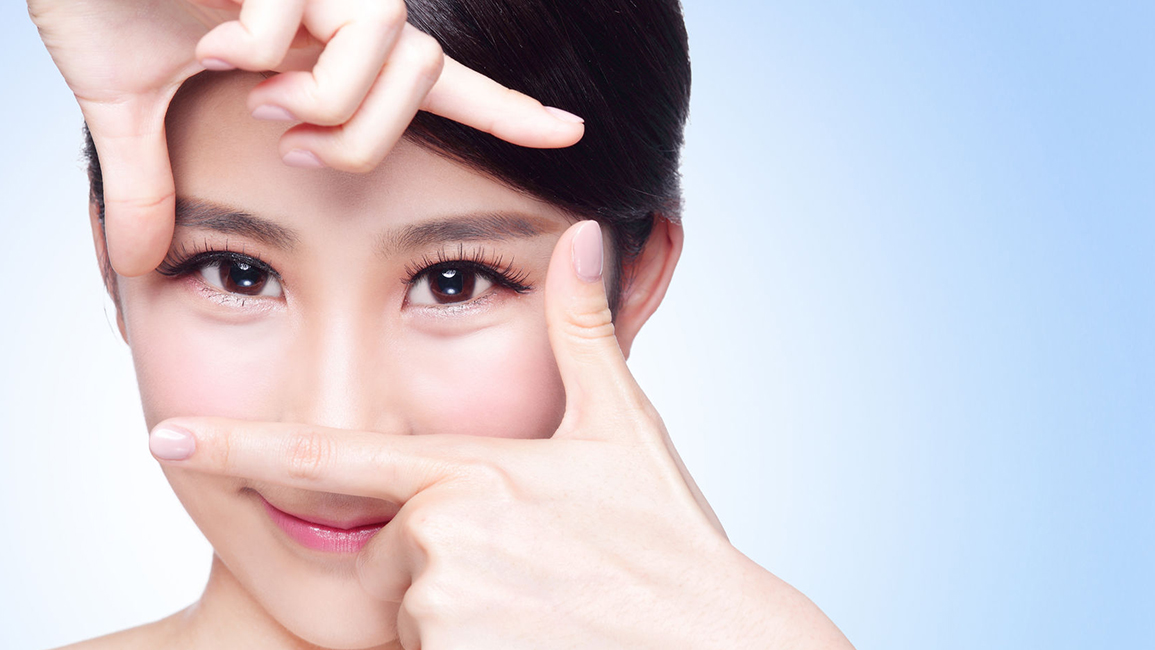 Eye Center, Nakornthon Hospital offers care related to the eyes, from general symptoms to treatments that require specialized ophthalmologist team. This includes eye examination, treatment, diagnosis and prevention of diseases such as diabetic retinopathy, laser treatment by advanced equipment and devices.
Medical service
Visual Acuity
General eye exam
Children's eye exam
Lazy-eye
Ptosis
Nasolacrimal duct obstruction
Orbital diseases
Femtosecond laser
Glaucoma surgery
Yag Capsulotomy
Panretinal Photocoagulation Laser (PRP)
Optical coherence tomography (OCT)
Intravitreous Injection
Uveitis
The department consisting of comprehensive medical professionals in various fields related to Ophthalmology such as:
Cataract
Reconstructive eye surgery
Glaucoma
Macular Degeneration
Iritis
Neuro-ophthalmology
Medical technology
Autorefractor
A-Scan (ultrasound biometry)
Fundus Camera
Air tonometer
Endo laser (for glaucoma)
YAG laser
Online Consultation
Free of Charge
---
Business hours
Open daily Monday-Sunday 08.00 – 20.00 hrs.
Location
Eye Center Fl.2
Contact
Tel. 0-2450-9999 ext. 1181-1182
Medical team of Eye Center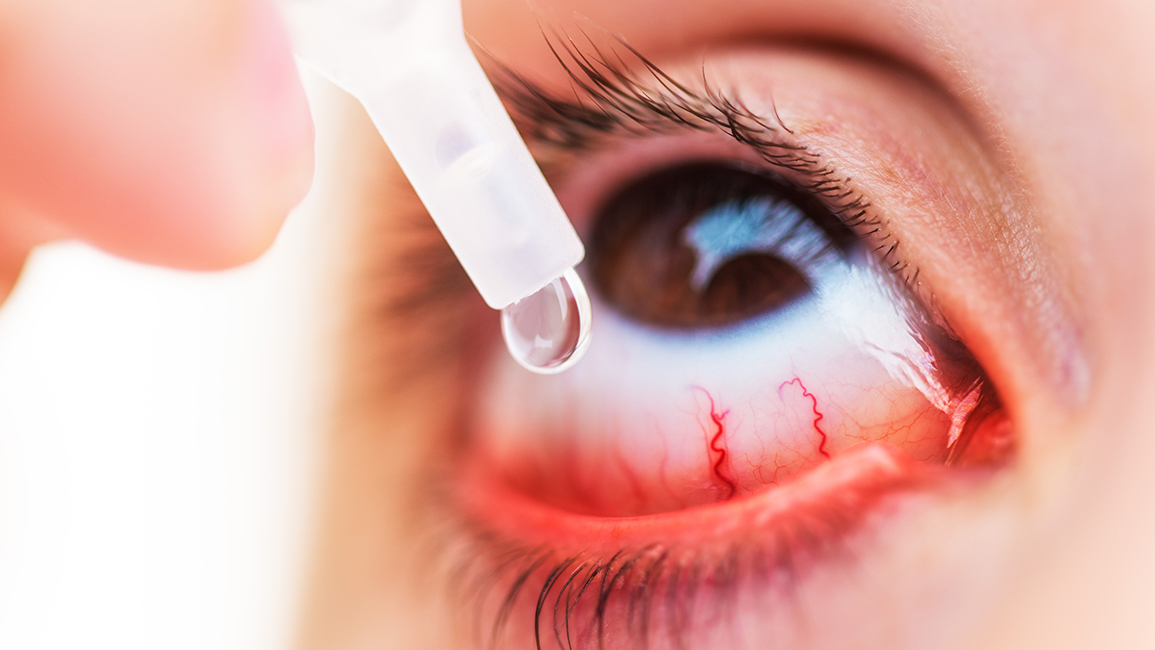 Conjunctivitis
Eye Center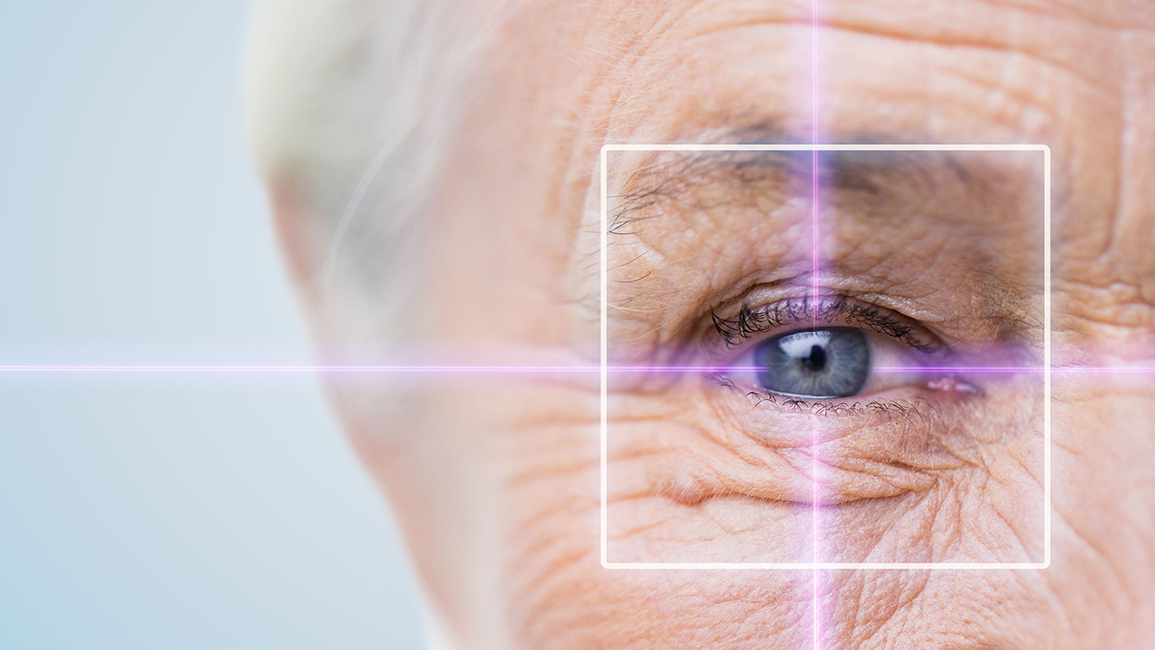 Guideline before and after cataract surgery
Eye Center